What Others are Saying!
"

It was a great experience probing the musical mind of Michelle Deck. I was super impressed with [her] composition and musical content. So inspiring! This ["Unplayed" EP] is a must-have for the true music lover's collection! "
— Louis Darby, Violinist * Two-time Louisiana State Fiddle Champion * 31-year Branson Show Professional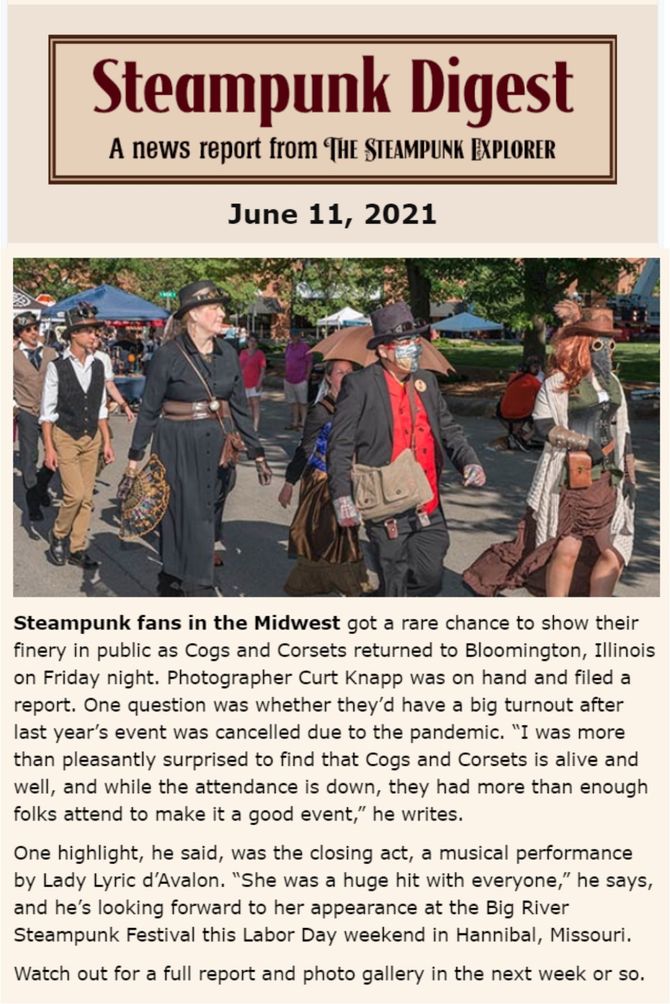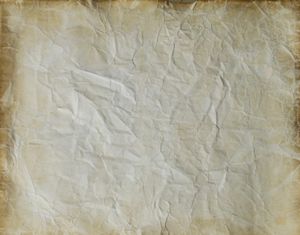 Michelle's ChamberSteamPop EP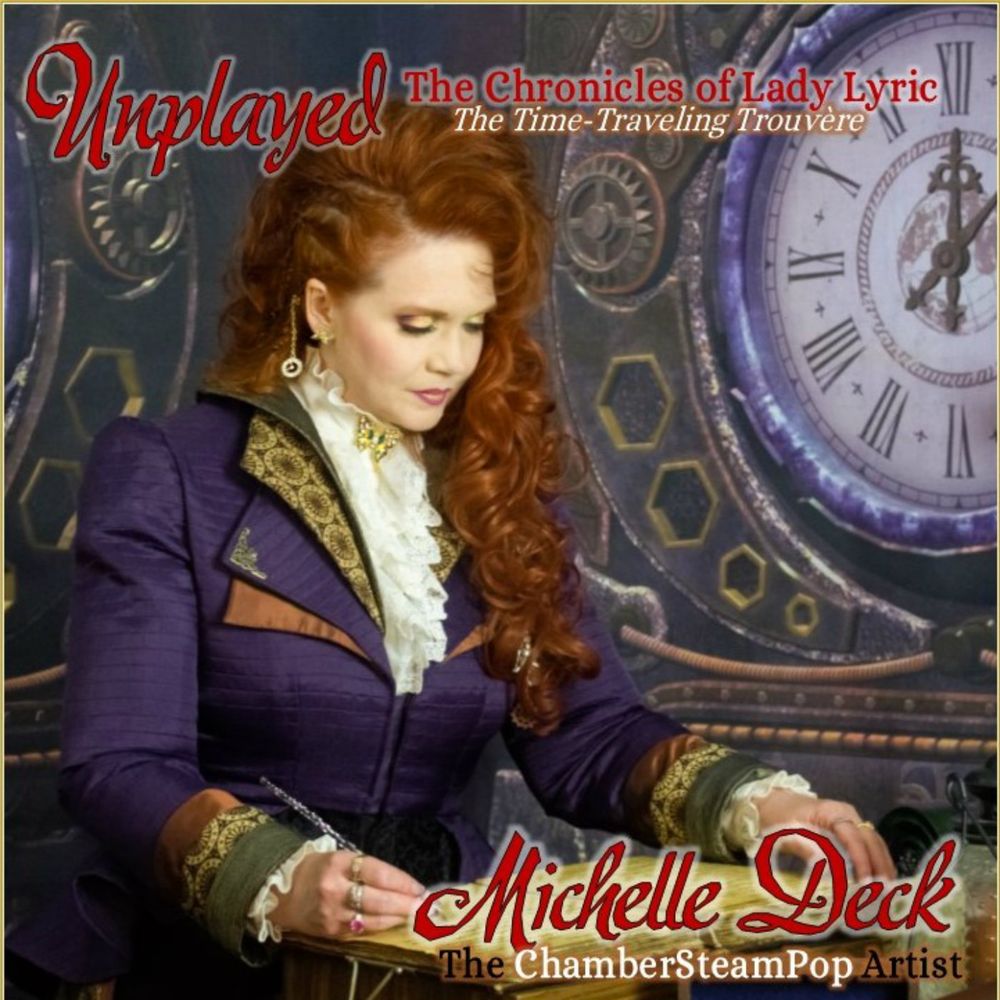 Unplayed: The Chronicles of Lady Lyric
Michelle's first EP in her ChamberSteamPop genre: "classically infused Pop music with a Steampunk twist." Powered by her dynamic inspirational vocals, the songs are fresh, energetic, and epic, with timeless stories of hope and encouragement.
Michelle & Lady Lyric Press Photos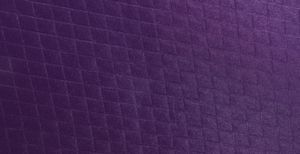 Original ChamberSteamPop Song
0:00/2:59

0:00/5:34

0:00/4:07

0:00/4:41

0:00/4:41

0:00/4:07

0:00/4:41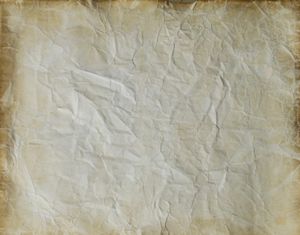 Contact Michelle & Lady Lyric