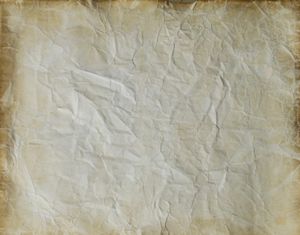 Lady Lyric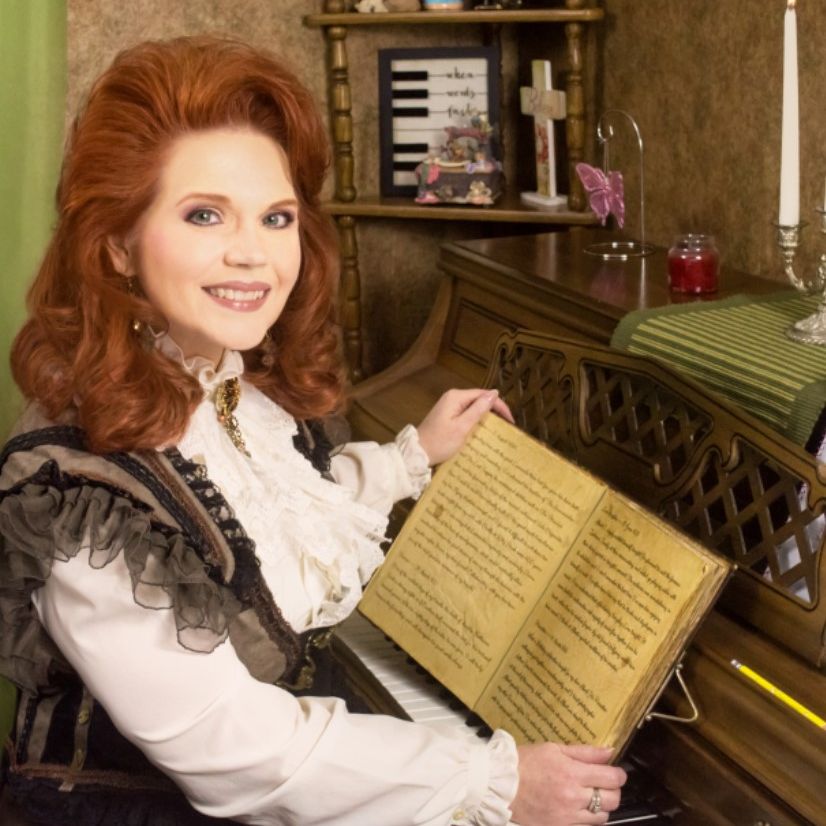 A Partnership to Span the Ages
Lady Lyric is a time-traveling trouvère on a quest to explore the symbiotic nature of music. She realized that Music cannot exist without a "Host" to play and give it life, and the "Host" who plays is influenced by that Music, often in profound ways. Together, Music and Musician bring into the world this auditory phenomenon capable of evoking emotions, inspiring ideas, and motivating action. Often, she found, Music has shaped people and events throughout history.
    During her travels, Lady Lyric was drawn to explore the vibrant musical culture and world-class shows of Branson, Missouri, where she met Inspirational singer-songwriter Michelle Deck among the hundreds of skilled musicians and artists. Michelle was fascinated and intrigued with Lady Lyric's quest, and they quickly became friends and then confidantes.
    Lady Lyric always chronicled her travels in her Journal, which she entrusted to Michelle. While reading these accounts from many nations, peoples, and eras, Michelle was moved to write songs that would both plumb the depths of human suffering and ascend to the pinnacles of hope and encouragement. Some songs are about specific people and their experiences, while others were born of insights from Lady Lyric's stories. Blending styles and instrumentation of many genres and eras, while adding unexpected sounds and themes from the *Steampunk world, Michelle and her husband, Bil, created the ChamberSteamPop music genre and produced -- 
Unplayed: The Chronicles of Lady Lyric
 
 * Steampunk is often called "Victorian science fiction" — 
a retro-futuristic artistic movement built around the Age of Steam.
You'll find ChamberSteamPop enjoyable and inspiring,
even if your first love is not Cogs and Corsets!